RV PU Almaconnect has helped generations of alumni members stay connected with fellow RV'ians and build a professional network that supports and nurtures.
Stay updated on your alma mater and your batchmates with the ever-growing alumni community of RV PU College, online.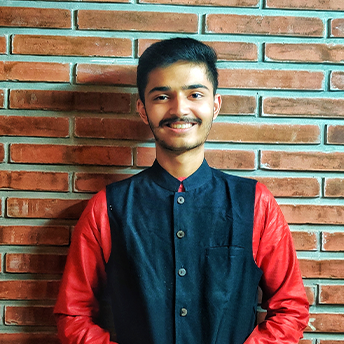 One of the many things that I'm grateful to RV PU College for is instilling a culture of hard work, focus and the skill of figuring out a path ahead during tough situations independently. This has brought me a long way in my education post graduating from there and even in my career so far. The memories that we created with friends, faculty and the support staff is something that will stay fondly with me forever. It is also encouraging to see the institution go to great extents to bring in a focus on sport, hobby and culture which is essential in breaking the monotony of the academic grind. I am eager to see the great things that the students of RV PU achieve in the future!
Sarang Ravindra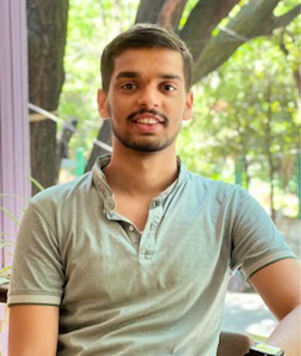 Expressing my gratitude and appreciation for the excellent education and experiences that I received during my time at RV PU College. I feel honored & proud to be a part of RV family. The college used to always provided me with the assistance that I required for my state as well as competitive exams. The faculties were truly enthusiastic towards teaching & they were very much accessible to any doubts/questions at any point of time. Overall, my experience at RV PU has had a profound impact on my personal and professional development. Thank you again for providing me with the tools and experiences that have allowed me to succeed.
Sumedha S Adiga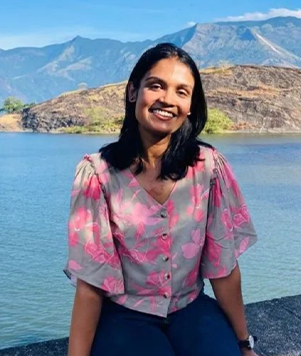 RV PU College has been an important stepping stone to chart my ideal graduation path into action. The dedicated faculty and their enthusiastic approach towards teaching has been instrumental in shaping my academic growth. Individualised approach, relevant materials and the detailed course plan adopted by the college not only aided in my academic pursuits but also enriched my overall learning experience. It is great to witness the college's increasing focus on sports and cultural activities to help students develop an all-rounded experience. I'm immensely proud to see my alma mater achieving new heights, and I'll always be grateful for the college's contribution in shaping my future.
Deepika Jain H M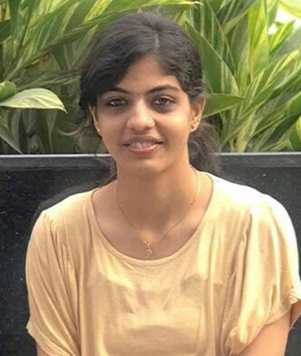 RV PU College provided me with an opportunity to hone my skills and expand my knowledge. This institution truly prioritises academic excellence while also prioritising the overall growth and development of the students. I cannot speak highly enough of the dedicated and passionate faculty members at RV PU, who are welcoming, enthusiastic towards teaching and always available to address any kind of doubts/clarifications. The atmosphere of the college is both pleasant and enriching for students to learn and thrive. I am honoured to be a part of the RV family, and will always cherish the memories and lessons I have gained here. Proud RVian!!!
Pragna Galgali